About Us
Welcome to UpCycled Hound - Home of the ORIGINAL Karate Belt Dog Leash. My name is Denise Ivie Price and I raise and show Rhodesian Ridgebacks in the Atlanta, Georgia area under the name of RokiShoals Rhodesian Ridgebacks.
As animal lovers, artists and "jack of all trades" we decided that recycled products had a place in our canine world. I must admit that we're not martial artists by any stretch of the imagination but I held martial arts belts in my hands and liked the "feel" of them. The belts were just naturals for super strong dog leashes. We've turned this into a family business with a cousin at Pro-Stitch, Inc. and are offering these outstanding leashes as our premier product. Please keep in mind the Karate Belt Leashes are made from recycled martial arts belts so sizes, widths, colors and wear patterns vary- some even have original labels from their former life. We add an Upcycled Hound silk label to all leashes. All work is done locally and is not out-sourced outside of the country.
Whether you're buying a Karate Belt Leash for the durability or to match a beautiful collar - or maybe to match your dog's personality - you will be buying a very strong durable leash that should last many years.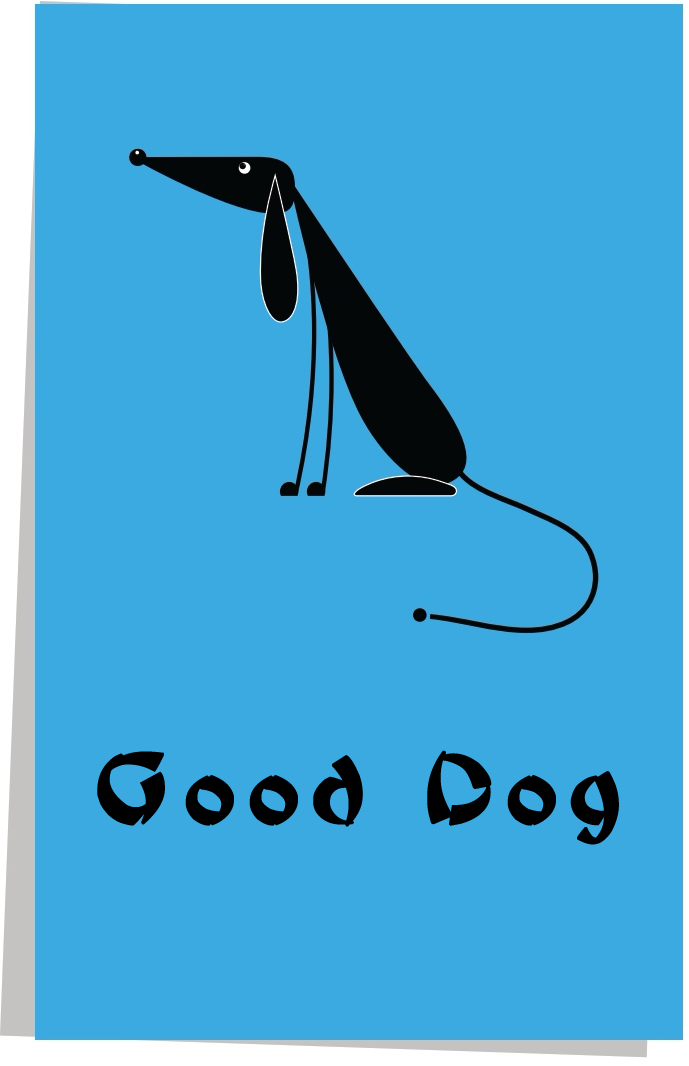 Martial Arts Belt Colors
Belt colors may vary slightly, depending on the specific discipline but the colors have the same meaning whether it's Karate, TaeKwondo, Judo, etc. Below is the inspirational meaning for each belt color:
White for purity, innocence and knowledge sought.

Yellow for the dawning rays of the sun or sunlight.

Orange for the growing power of the sunrise.

Green for developing seeds of growing pine trees.

Blue for a growing plant or tree reaching toward the sky.

Purple for the changing colors of dawn or the mountains toward which the tree reaches.

Brown for maturity, ripening talent and harvest time.

Red for the setting sun, danger and the need for caution.

Black for the darkness beyond the sun and profound learning.